The Grass Is Always Greener Overseas / 11 Mar 2015 - 17 Mar 2015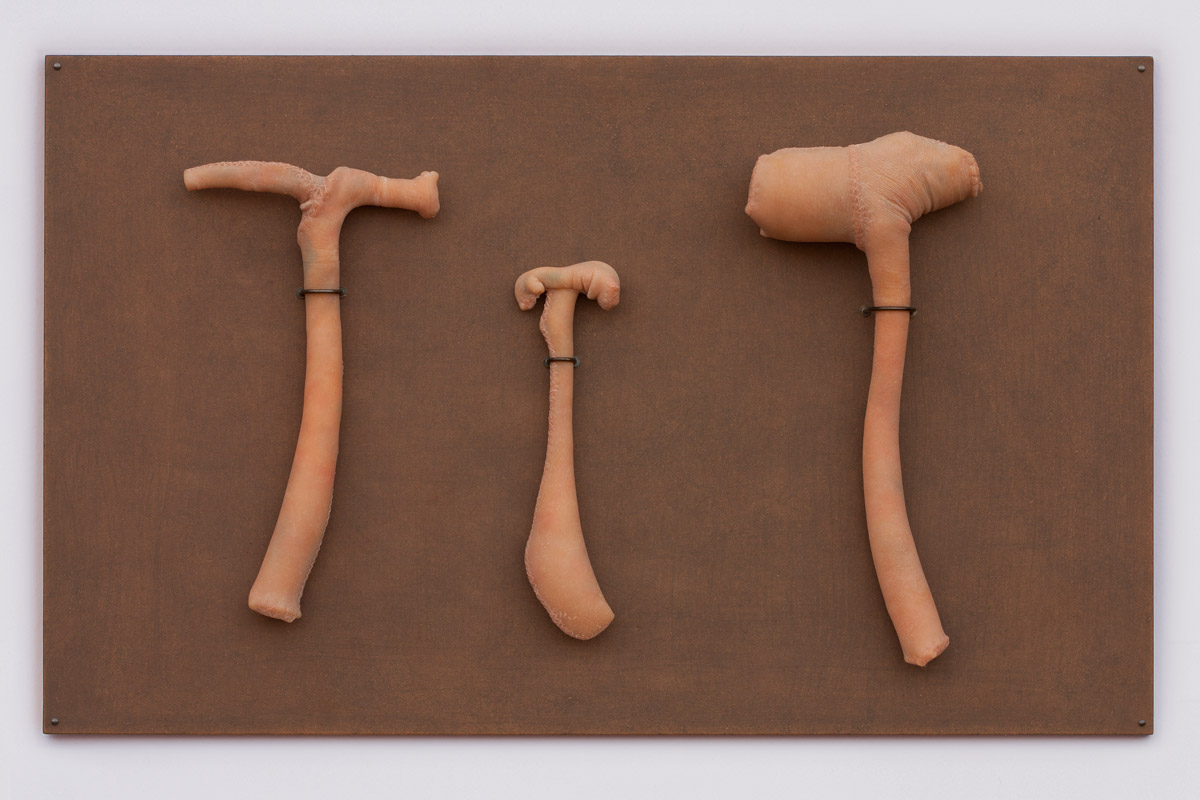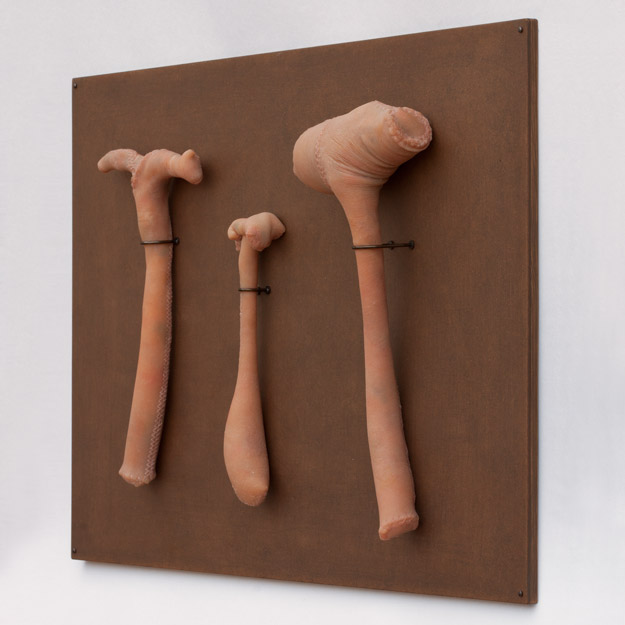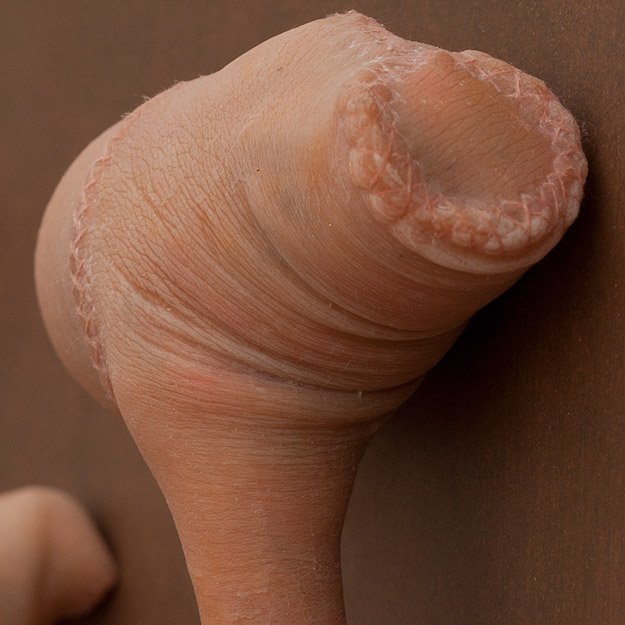 an exhibition curated by Platforma, in conjunction with Platina Stockholm
Platina is the leading gallery for Contemporary Art Jewellery in Stockholm, Platforma is a curatorial initiativ by Bella Neyman and Ruta Reifen. Together they invited 10 American artist and 10 Swedish from different generations to show their work in this exhibition.
The invited artists are: Jamie Bennet, Lola Brooks, Robert Ebendorf, Arthur Hash, Matt Lambert, Tara Locklear, Seth Papac, Sondra Sherman, Amy Tavern, Lauren Tickle, Tobias Alm, Peter De Wit, Jenny Edlund, Hanna Hedman, Catarina Hällzon, Li Liang, Agnieszka Knap, Annika Pettersson, Margareth Sandstrom, Studio Jungfruhuset Christer Jonsson/Lena Bergestad.
11th -17th of March 2015, Handwerksmesse, Munich
Willy-Brandt Allee 1, Munich, Stand B1.763 FRAME

26th of March – 25th of April 2015, PLATINA
Odengatan 68, Stockholm
Opening reception Thursday 26th of March, 17-19
Tobias is showing The Hammers
Tobias created a new group of work in the beginning of 2015, as a continuation on his Master Project called The Tool Belt. This group is called The Hammers, and will be exhibited for the first time in this exhibition.
The Hammers are made out of silicone, and looks like Tobias' own skin.
Images from the process of making this group can be seen on Studio Tobias Alm's Instagram.