European Triannual of Contemporary Jewellery. / 28 Oct 2017 - 4 Feb 2018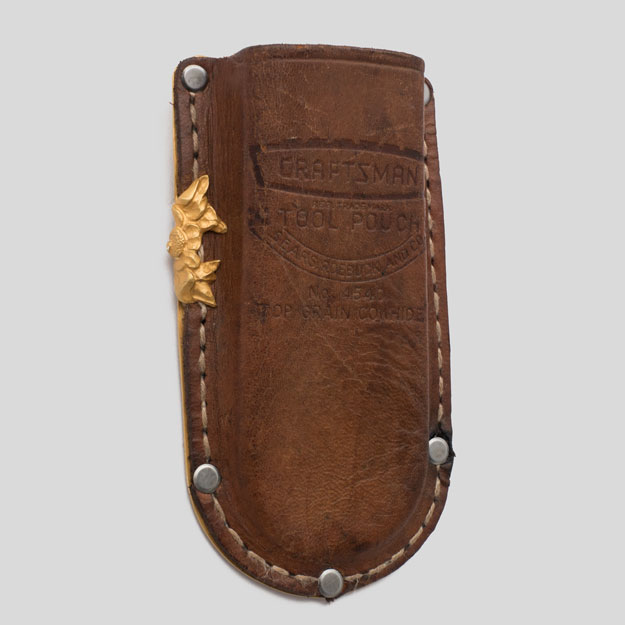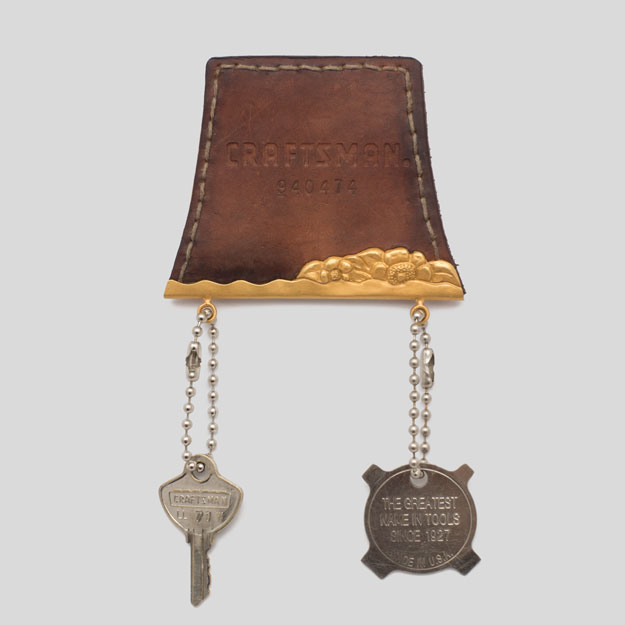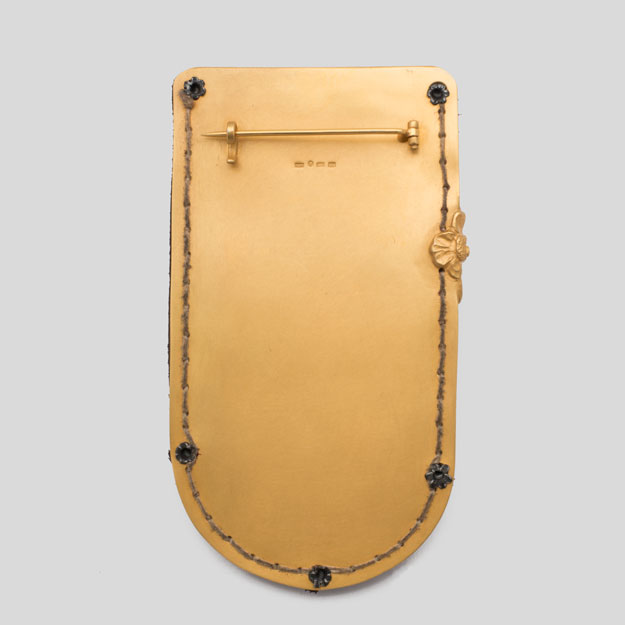 An international exhibition in Mons, Belgium
"Far beyond its materiality, it questions its era. Being a living art, the contemporary jewel has got performance objectives. Being a mediator between one's own and the foreign, it works in some kind of concert with other mediums and exceeds the aesthetical, technical and discursive barriers in order to reflect about our existence through our bodies, which are essential chain links.
The WCC•BF keeps the outreach of this artistic discipline along with Munich, Paris, Barcelona etc. In 2017 thanks to the sixth edition of the European triennial for contemporary jewellery. For this edition, Sweden and France along with Belgium inaugurate the Grande Halle des anciens abattoirs with multiple variations of the contemporary jewel.
An internationally recognized event two European countries are invited to join Belgium at every triennial. This year, France and Sweden will delight us with their presence and participation. Together we will present the works of some 40 artists in the field of the contemporary jewel. Three commissioners have been chosen to select representative works of their respective countries: François Vanderauwera, curator for Belgium; Brune Boyer, plastician, and jeweller, for France; Sofia Björkman, owner and curator of Platina Gallery in Stockholm, for Sweden."
-WCC Belgium
with artists from three countries
Belgium:
Clarisse Bruynbroeck, Liesbet Bussche, Isabelle Carpentier, Frédérique Coomans, Clémentine Correzzola,  Bernard François,  Max Gielis,  Jonathan Hens, Lodie Kardouss, Jorge Manilla, Patrick Marchal, Dimitar Stankov, Sébastien Vandekerckhove, Octave Vandeweghe, Eve Wolfs.
France:
Marianne Anselin, Stella Bierrenbach, Babette Boucher, Monika Brugger, Sébastien Carré, Marion Delarue, Marine Dominiczak, Sophie Hanagarth, Florence Lehman, Isabelle Leourier, Marie Masson, Nathalie Perret, Galatée Pestre, Céline Sylvestre, Laurence Verdier.
Sweden:
A5 (Adam Grinovich & Annika Pettersson), Tobias Alm, Lisa Björke, Linnéa Eriksson, Mia Fkih Mabrouk, Catarina Hällzon, Helena Johansson Lindell, Agnieszka Knap, Agnes Larsson, Li Liang, Kajsa Lindberg, Karin Roy Andersson, Jelizaveta Suska, Sanna Svedestedt Carboo, Johanna Tornqvist.