The Tool Belt

The Tool Belt
This project is rooted in the insight that the tool belt is a piece of jewellery, that has strong connections to the 18th century Châtelaine.
It explores the relationship between practical functionalities and adornment in body related objects. The work concerns jewellery as a status- and affiliation marker, and how jewellery is used within gender- and power structures within society. By bringing the toolbelt into the sphere of jewellery I approch the issues of jewellery and masculinities from a new perspective.
The objects that I present work as instruments of self-analysis, that that can help me develop and redefine my practice as a jewellery maker.
A Master Degree Project
This work is the end result of a two year long Master Program at Ädellab, Konstfack, where Tobias Alm has studied under Professor Karen Pontoppidan.
The Tool Belt project can be seen in Stockholm between May 15th and 25th, as a part of the Konstfack Spring Exhibition 2014.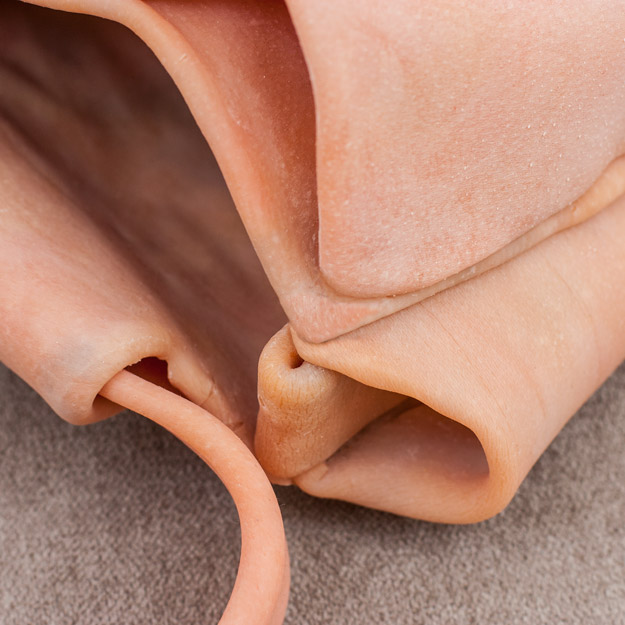 The Tool Belt: The Belt, closeup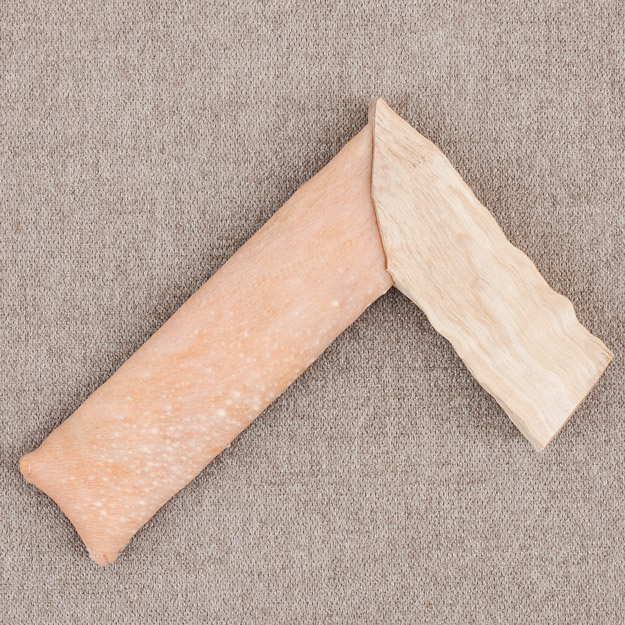 The Tool Belt: The Try Square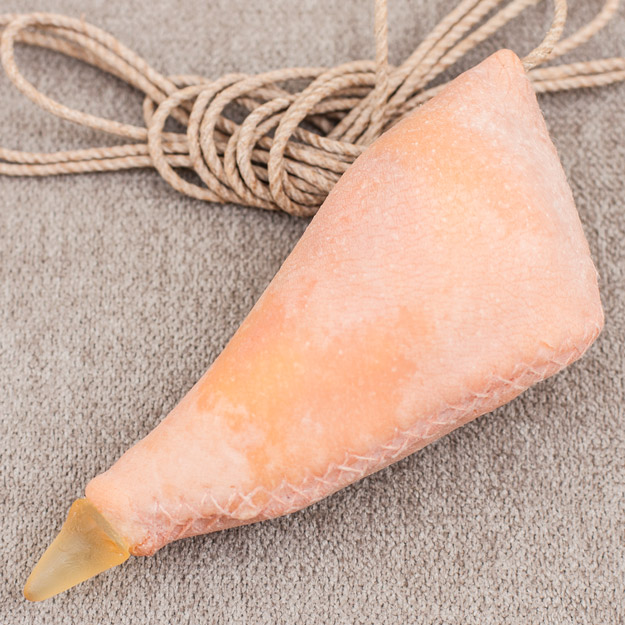 The Tool Belt: The Plumb Bob
The Tool Belt: The Hammer, closeup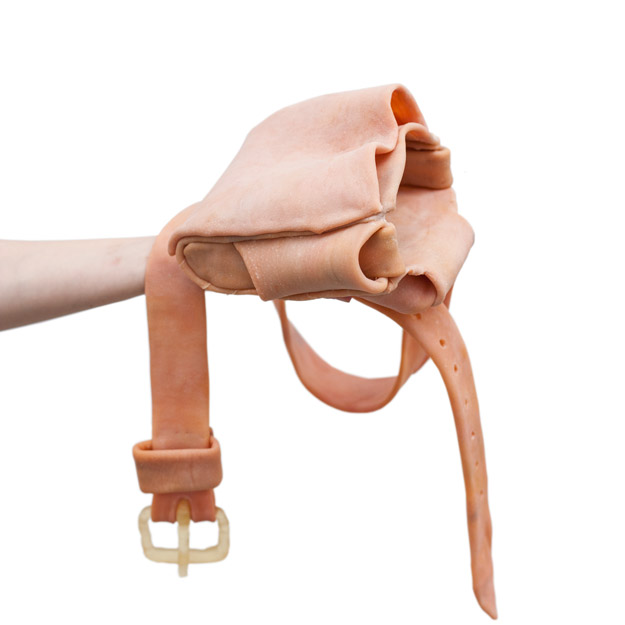 The Tool Belt: The Belt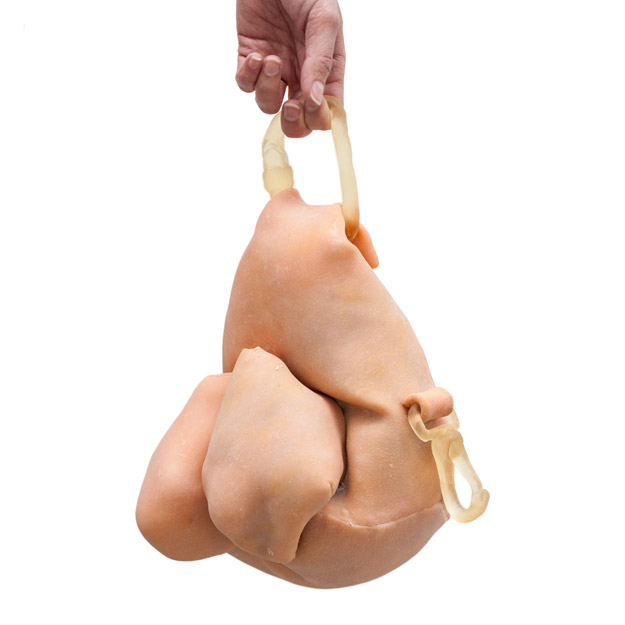 The Tool Belt: The Bag